What We Can Do

Our Services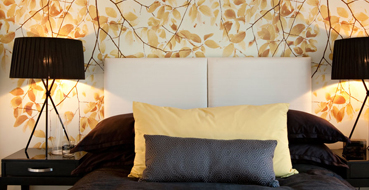 Service Calls
We can offer you either weekly, fortnightly or monthly service calls to attend to routine electrical maintenance.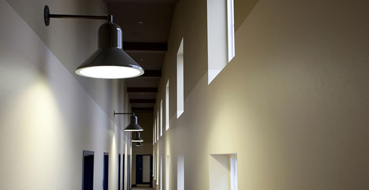 Re-lamping
Our service covers bulk re-lamping or individual re-lamping, depending on your individual needs.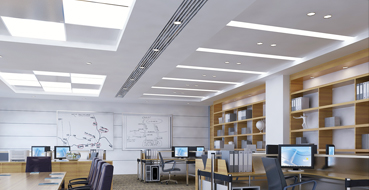 Call Out
We make ourselves available when you need us. We offer the facility to be available 7 days a week and 24 hours a day to any location in New Zealand.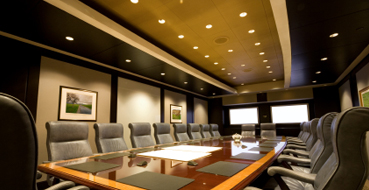 Repair of Existing Lamps & Luminaries
We stock and extensive range of lamps and materials and aim to carry out a repair on the same day of a callout to minimise disruption.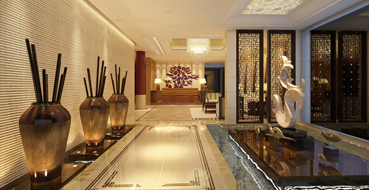 Full Lighting Maintenance
We offer a full and comprehensive maintenance program for both your lighting and electrical installation. Maintenance starts from your switch gear through to your distribution system and follows through to the end of line apparatus.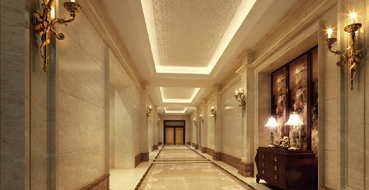 Design Consultancy
We've gained a wealth of experience over the years and can offer professional advice on the best lighting solution for your business or home. We work with you to create a design that meets your budget and adds value to your business identity or home decor.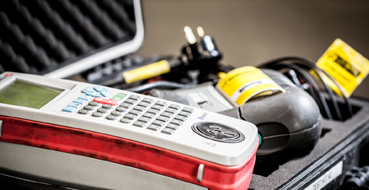 Tag & Testing
Under new Health & Safety Laws, all portable electrical equipment on site is required to be tested regularly. Depending on the use of the equipment this can be as often as three monthly to five yearly. We offer competitive rates to get your business in line with these new laws.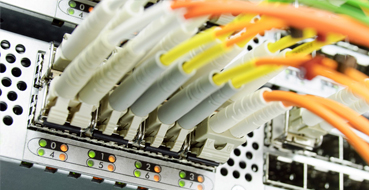 Data Installation
We can provide data, communications and complete cabling infrastructure solutions for you business or home.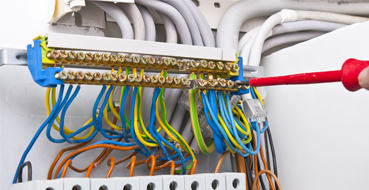 Electrical Services
While we specialise in lightning, our experienced team can also provide all other electrical services required.
Who We Are

About Us

Welcome to Lamp Replacements Limited, a company committed to meeting the lighting needs and environmental responsibilities of businesses across New Zealand.

With rising global temperatures, ever increasing energy prices and dwindling reserves and supply issues, our need to reduce energy consumption increases each year.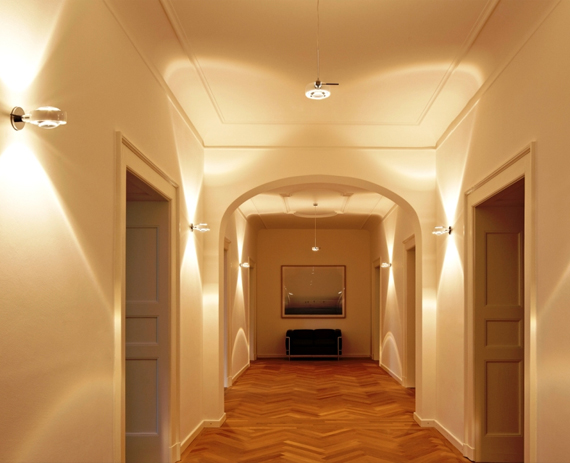 We offer regular service around New Zealand to
Vodafone
2degrees
Max Fashion
Hartley's Fashion
Servilles Hair Salons & Academy
Spotlight
Home Direct
Oceania Aviation
Flightline Aviation
to name a few.